The Fayette Chamber encourages businesses to prepare for the impacts of COVID-19 transmission in the United States. Below are various resources for your business and our community. 
Information about Vaccine 
Vaccine-related videos: 
Piedmont Healthcare
Black Americans and the vaccine
Pregnancy and the vaccine
Stairwell Chronicles with Dr. Jayne Morgan, Clinical Director of Piedmont's COVID-19 Task Force:
Resources for reopening your business:
General Resources:
Small Business Administration (SBA):

CARES Act Statement from SBA Administrator Jovita Carranza, March 2020 (

Click here

See how much of your business's PPP loan will be forgiven. The team at Coast with the help of the Austin Chamber, Boulder Chamber, Tahoe Chamber, Berkeley Chamber, and the Beverley Hills Chamber created a PPP loan forgiveness calculator to easily calculate how much of the PPP loan will be forgiven.

Coronavirus (COVID-19): Small Business Guidance & Loan Resources

Health and government officials are working together to maintain the safety, security, and health of the American people. Small businesses are encouraged to do their part to keep their employees, customers, and themselves healthy.

Center for Disease Control and Prevention (CDC):
Georgia Department of Community Affairs
During a Pandemic: Limit the Spread of Germs and Prevent Infection "Ready.gov"
Relief & Response News Updates:
Office of the Governor: Click here to view  2021 Executive Orders from Governor Kemp
Fayette County Municipalities:
Resources for Working Remotely: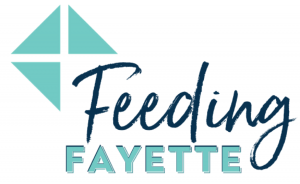 You can view the latest updates for Fayette County restaurant, catering, and grocery services on the Feeding Fayette Facebook page. Don't forget the hashtags! #FayetteGAChamber #FeedingFayette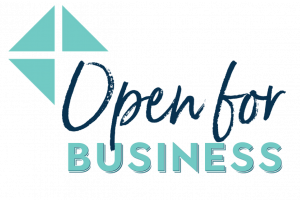 Click here to view which Chamber businesses are open and how they are accommodating COVID-19 precautions. 
If you are seeking full-time, part-time, or supplemental work, please visit CreateYourStory.org for job-seeker information. Or, visit the Chamber's Job Posting page.