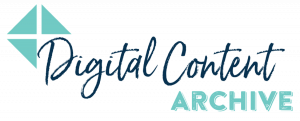 The Fayette Chamber is committed to serving our members and the business community. Check out these article and videos that offer tips and strategies for Working Remotely, Leadership Development, Growing Your Business, and more. This page will be updated frequently, so check back for more great content!
Free Online Courses from Southern Crescent Technical College! 
Working Remotely:
Leadership & Professional Development:
Growing Your Business:
Lighthearted Reads:
* Please note, some platforms allow a limited number of content pieces to be viewed for free, after which a subscription is required.
Upcoming Training Opportunities:
Miss a webinar or two? We'll post various recordings here! 
From our Members!