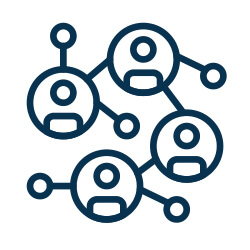 Networking
People do business with people they know.
The Chamber creates 40+ networking opportunities with other business professionals and foster relationships.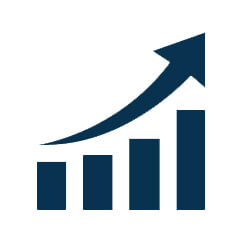 Growth
The Chamber directly impacts local business environments and the local economy,  a win-win for everyone.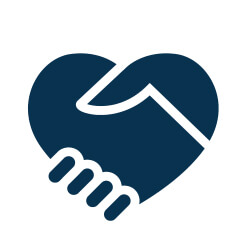 Community
Our mission includes building & promoting communities, striving to ensure future prosperity via a pro-business environment. Be a part of it all!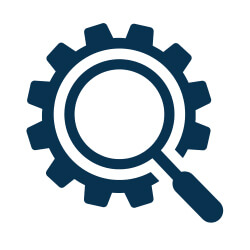 Resources
We connect you with resources that you need to thrive, including educational opportunities. Join one of our business workshops!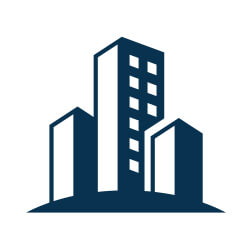 Advocacy
Being a Chamber member will connect you to local government officials and allow your business to gain exposure to state and local business laws and regulations.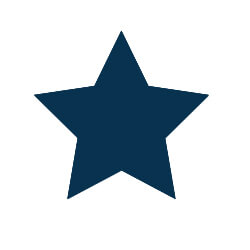 Credibility
A chamber of commerce is one of the most respected and trusted brands in America! Joining our chamber is an effective business strategy. 63% of consumers are more likely to purchase from a member!